Welcome
Allwrite Community Partners is a not-for-profit 501(c)(3) corporation dedicated to the presentation and promotion of literary art forms that enhance professional, academic and personal life.
We will work with mindful individuals and companies to:
Provide experiential outreach activities that demonstrate the use and impact of literary art forms
Enhance youths' knowledge and interest in literary forms
Cultivate self-expression that produces positive outcomes in careers and communities
Promote the production of creative written works, including plays, poems, songs, scripts, and novels
Support academic goals through scholarships
Whenever possible, provide direct support of goods and services to needy individuals and communities

OUR GOAL: Get them to see what writing becomes (songs, plays, etc), show them the process and then let them create words that matter to them or the world.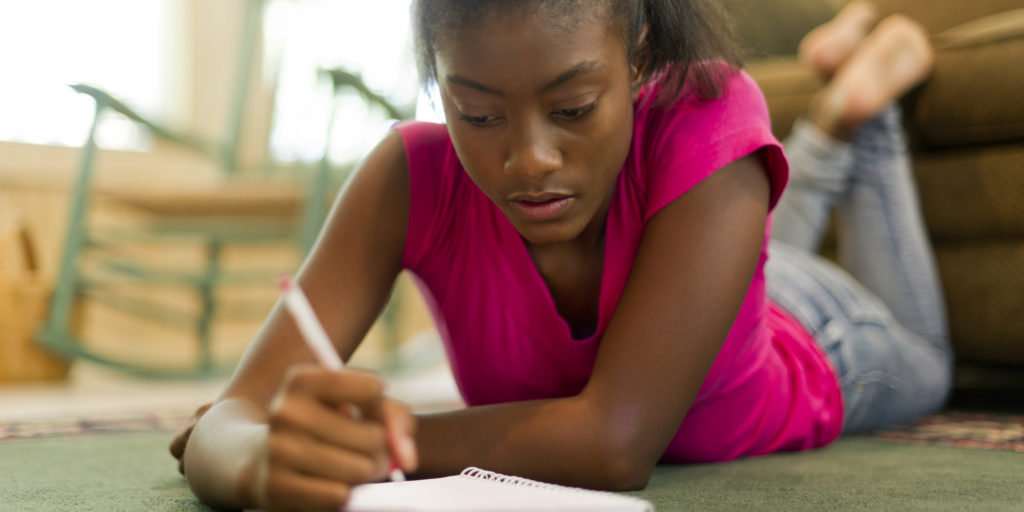 Sometimes we don't know we can be great at something because we've never been exposed to it. Ignorance and apathy can be cured through exposure.
Creative inspiration can come from both internal and external stimuli. Sometimes we just need a guide to help us recognize creative opportunities.
With the right stimulus and reinforcement, anyone can evolve or change. The most dramatic changes occur when we feel confident.
Help us, help them...
Support us with an investment in our programs to improve literacy through writing for creative and practical purposes